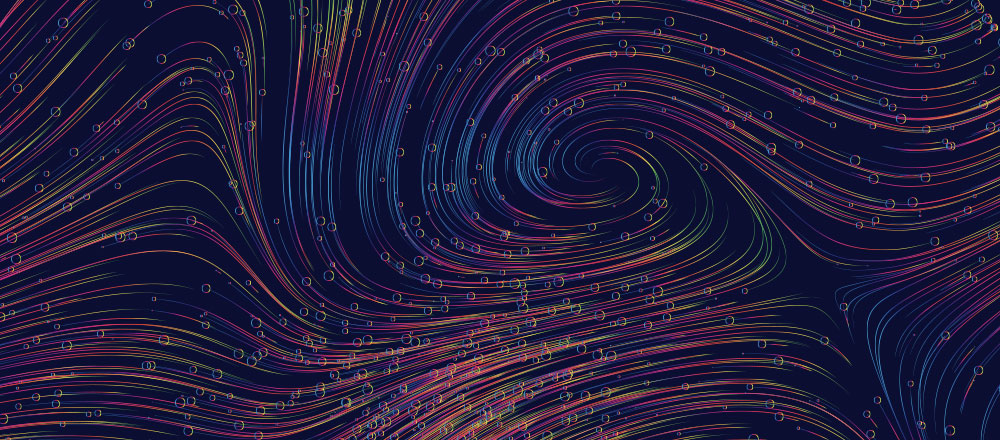 The Federated Universal Content Distribution Network
In becoming a 150 billion dollar behemoth, Netflix has created a category, and a monster. In transforming from a challenger to a category killer, it has spawned other aspirational monsters: Disney+; Paramount+; AppleTV; Hulu; ESPN+; Amazon Prime; Google Play. But there is a fly in the ointment.
These video monsters are consuming their creators and the Internet.
What do all of these have in common, apart from video? They all run their own Over The Top (OTT) video distribution platforms, in some form. These platforms run on parallel-but-separate, expensive, highly- duplicated, inefficient, network islands. Never talking to each other. Overloading the public Internet and often using telco networks for free, sparking massive industry debates such as Net Neutrality and Fair Share. Costing their owners billions and making what should be a highly profitable new category unprofitable. The good news is, there is a solution.