The GT Systems leadership team draws on the knowledge and experience of experts in networking and content delivery.
Rhett Sampson
CTO and acting CEO
Rhett has been researching, designing, and building global networks for four decades. His experience extends from military and commercial X.25 and IP networks through pioneering software as a service to next gen CDNs. His work on Secure Peer Assist (SPA) started with CSIRO and the team who invented WiFi. He collaborated with Protocol Labs, Filecoin and Bell Labs, merging their technologies into SPA to create Secure Peer Assist Network AI (SPAN-AI). Rhett built and ran one of the most recognised and successful telecom's consultancies in Australia for 2 decades and built many commercial, military and government networks in the region. Rhett is the author of 5 granted global patents and co-author of 3 global patents pending for SPA and SPAN-AI, with more to come.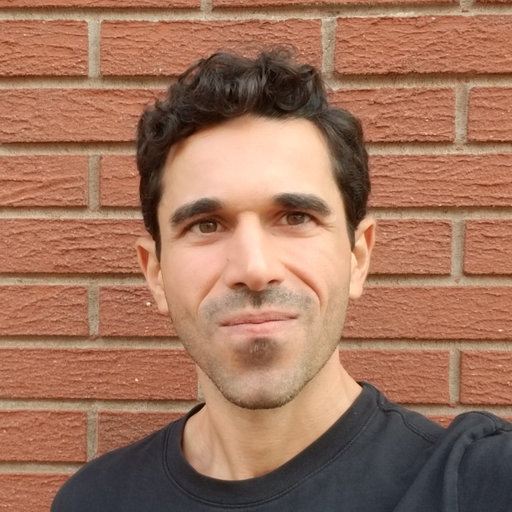 Dr Jaime Llorca
Head of R&D
In his M.S. and Ph.D. in electrical and computer engineering from the University of Maryland, Jaime invented novel physics-inspired models for the optimization and control of heterogeneous and dynamic networks. These formed the basis of his work at Bell Labs, where he developed the concept of a Software Defined Virtual Content Distribution network (SDvCDN) for programmable, elastic, cloud native, CDNs. He also invented new caching algorithms and coding techniques that enable multi-fold efficiency gains for content distribution. Jaime led research projects in cloud/network modelling and optimization, machine learning, and data analytics. Jaime has 120+ peer reviewed publications in network modelling, optimisation, and efficiency; 2200+ citations; 3 book chapters; 3 keynotes; and 20 patents, 5 of which are currently licensed and 2 are co-authored with Rhett.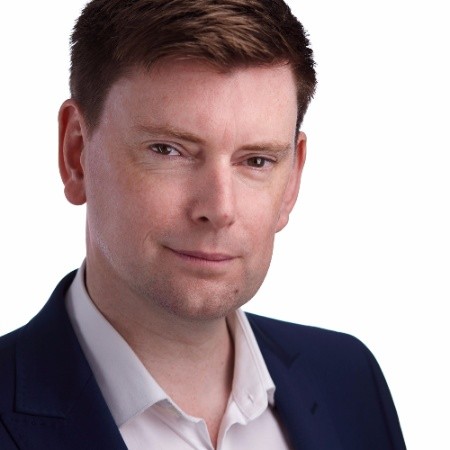 Matt Moran
COO
Matt is an experienced and respected content delivery expert in the APAC region. Matt worked on the first OTT ("Over the Top" IP content delivery) systems in the region for TVNZ. He then built the foundation for the ABC's online news and VOD services. After working as Technology Director, video and search, with News Ltd, he joined Comcast as Regional Director, APAC, where he guided broadcast, publishing and content companies through digital transformation initiatives.
Matt currently shares his time between GT Systems and our close associates, Switch Media, where he is Engagement Director, responsible for managing relationships with major broadcast, government and education customers as a trusted technology and delivery partner.
Anthony Harris
CFO
Anthony has worked extensively in Australia as a Chief Financial Officer, Chief Operating Officer and Investment Banker across a broad range of industries including technology, manufacturing, telecommunications, property and construction, funds management, oil and mining sectors, print and online media, FMCG, and broad-based financial services.
In addition to operating at "C" level or equivalent, Anthony, as Managing Director, has also successfully led financial services organisations including an accounting practice and a Sydney based boutique investment bank / stockbroking operation.
With global experience, Anthony brings entrepreneurship to his highly developed corporate finance, tax and accounting capabilities. He has been required to communicate with and influence people throughout his career; with significant decision latitude; and has planned and executed on complex negotiations resulting in commercial and financial success.
Anthony's diverse commercial experience has now resulted in a depth of technical and commercial expertise that allows him to adapt to a variety of challenges. He brings with him over 30 years experience leading the financial direction of organisations.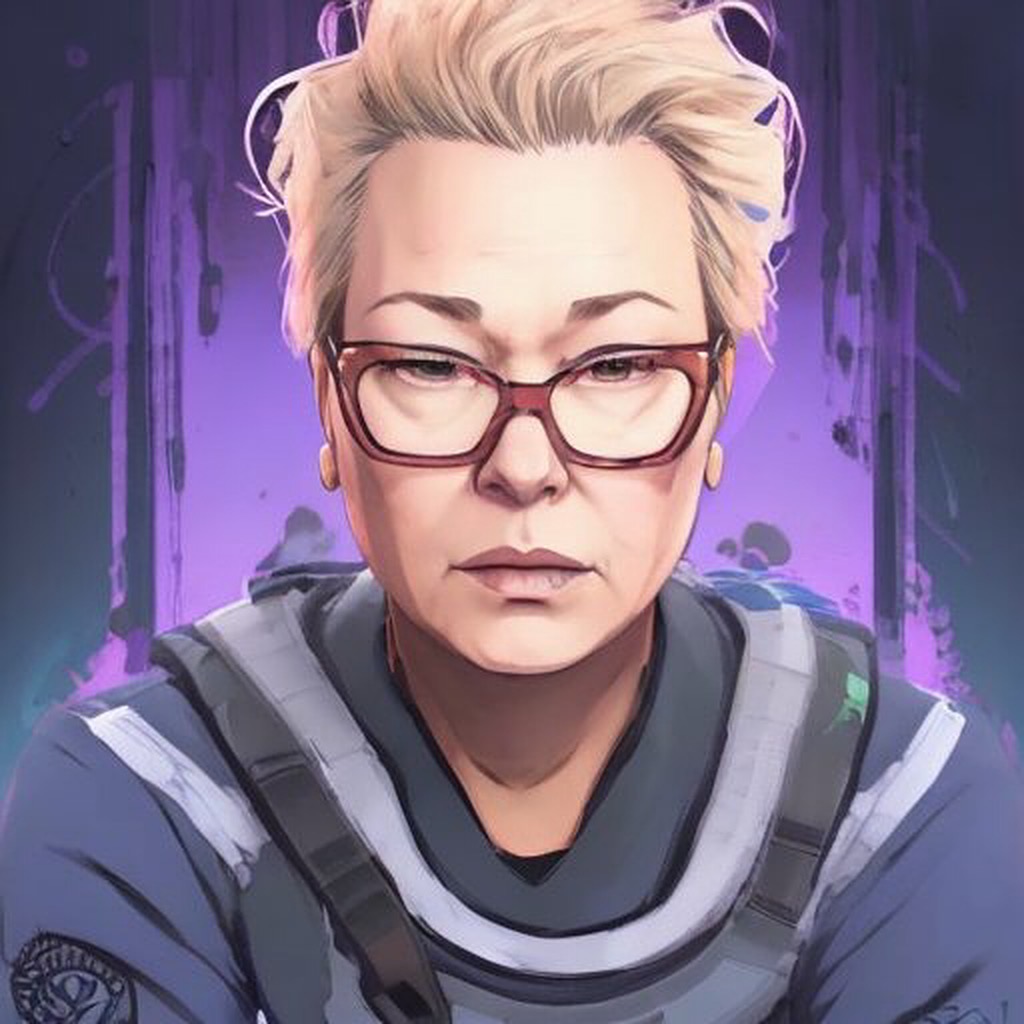 Ruby Blessing
Digital Strategy, UX & Design
As a digital strategist, futurist, and UX specialist who pioneered many of the early web and ecommerce constructs, Ruby has over 28 years' experience in the digital space. She has created solutions for hundreds of clients as diverse as NSW Government, Toyota, Commonwealth Bank, News Ltd, Lion Nathan and the Museums of Contemporary Art in San Diego, Chicago, and Sydney.
Ruby is fluent in digital architecture and interface (IA, UX, UI, CX) as well as mobile, brand, marketing, digital design, ecommerce, social media, production, and technology across multiple industries and technology platforms. She believes in the integration of content, technology, and experience (branded or otherwise) through storytelling and engaging conversations across all mediums – with a holistic approach to development in mobile, film, print, online radio, web, environment, gaming and 3D virtual worlds.
Ruby is a unique combination of visionary thinking and business savvy who specialises in Digital Transformation and growth through design innovation. She has extensive experience in conceptualising creative strategies – both online and offline – for both the corporate, media, government, and institutional sectors, from brand all the way through to product and beyond.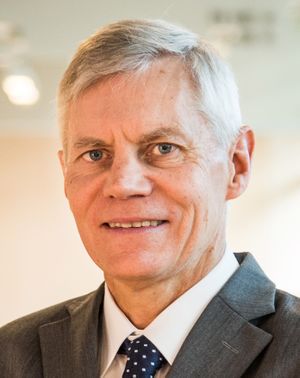 Dr Terry Percival (AM)
Advisor
Terry is the father of WiFi. He ran the research project at CSIRO that invented it and his name is on the patent that has earned the CSIRO many hundreds of millions of dollars. Terry was Director, Broadband and the Digital Economy, for NICTA (CSIRO), and Chief Research Scientist for CSIRO. He is the holder of: the IEEE Consumer Electronic Society Ibuka Award; the WITSA Eminent Persons Award; the European Inventors Award; the Clunies Ross Award; and is a Member of the Order of Australia (AM). In 2005 Terry asked Rhett to facilitate a workshop to help set CSIRO's research agenda "after WiFi". That resulted in a research project known as "Peer Assist" that was the genesis of SPA and SPAN-AI.